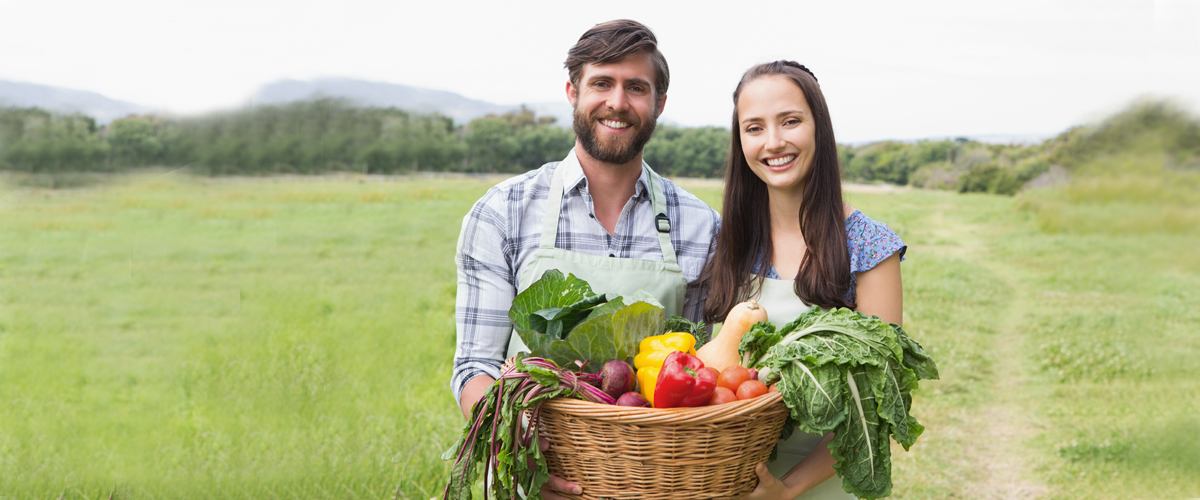 UPDATE 2020
Spread-X will longer be servicing the organic producers for organic amendments, custom blends, recommendation or soil testing.  Our apologies for any inconvenience this may caused.  Please contact our office for organic amendments supplier information.
Note that we are still continuing our organic compost production.
Office 613-524-2626 or email info@spread.ca 
Organic Growers
Healthy, Sustainable, Effective.
Everything we use at Spread-X is naturally-sourced. And ensuring that you can be confident in all of our products is an absolute priority for us.
All of our organic products are certified for use by organic certification bodies and are ideal for maintaining the long-term fertility of your soil while protecting the environment. Our organic products optimize conditions for biological activity within your soil while minimizing soil degradation, so that your soil remains healthy and productive.