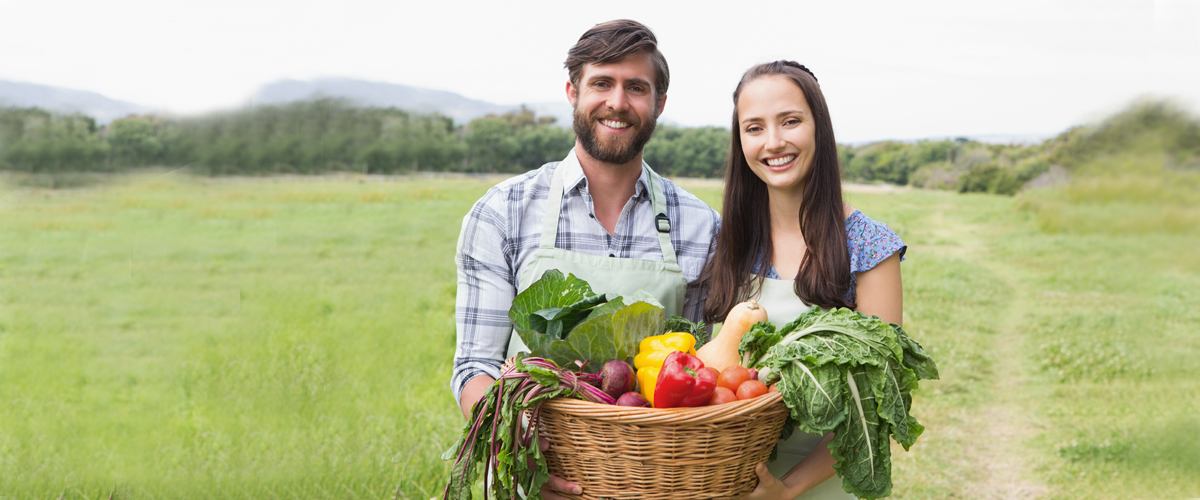 UPDATE APRIL 2019
Please note that Spread-X has undergone some changes over the last few months.  We are sad to announce that we will longer be servicing the organic producers for organic amendments, custom blends, recommendation or soil testing.  We apologized for this new event.  Please note that we are still continuing our organic compost production.
For information on product availability until stock liquidation, contact the office at 613-524-2626 or email info@spread.ca 
Organic Growers
Healthy, Sustainable, Effective.
Everything we use at Spread-X is naturally-sourced. And ensuring that you can be confident in all of our products is an absolute priority for us.
All of our organic products are certified for use by organic certification bodies and are ideal for maintaining the long-term fertility of your soil while protecting the environment. Our organic products optimize conditions for biological activity within your soil while minimizing soil degradation, so that your soil remains healthy and productive.
Price list available here.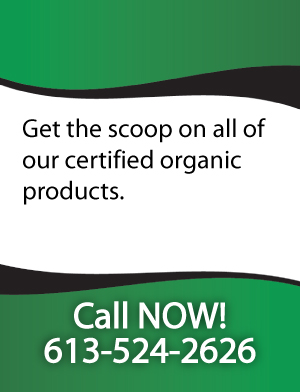 Spreader Rental Service
Take advantage of our spreading service, or do it yourself with our pull-type spreader. Our pull spreader can be towed with a pick-up truck – so you can pick it up yourself – or we can deliver it to your location.
Contact us for rental rates and bookings.