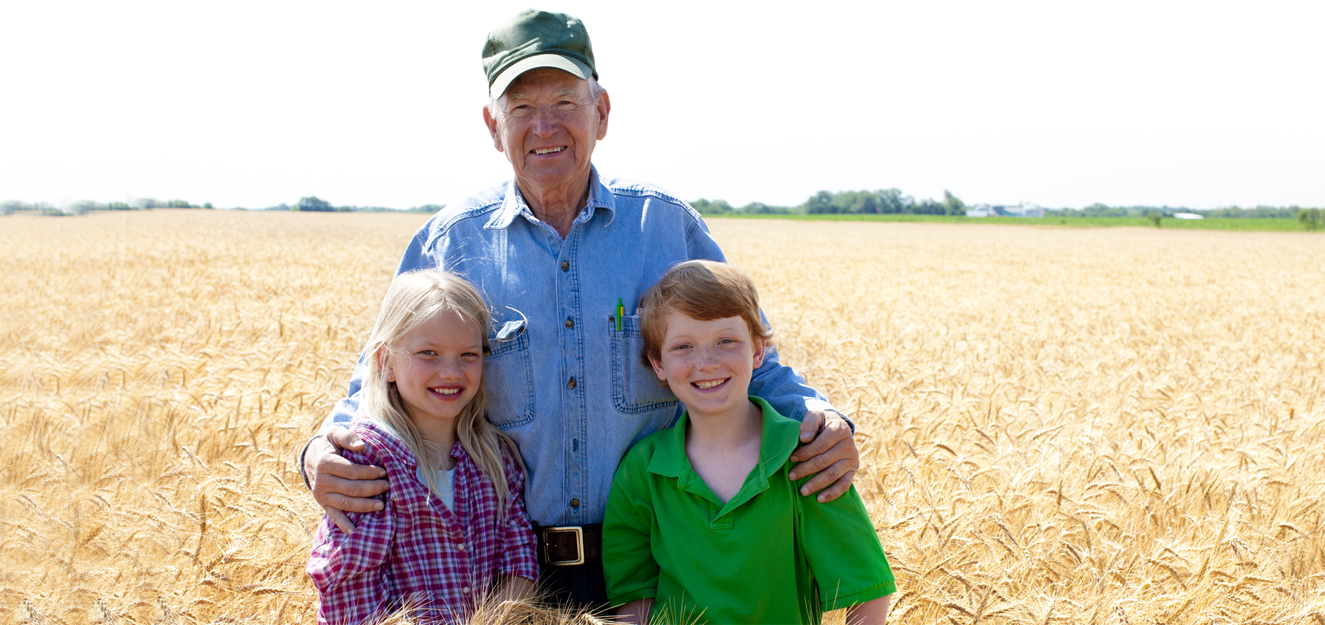 It's Been A Long Time
We've been working with you since my dad started the company so long ago. Many of you have been with us since those early days. And we've connected with some of you more recently. Together, we've been talking and working to help the soil you farm produce the best yields possible.
The soil is our life — yours and ours. As we've collaborated, we've found better materials to spread, we've found new ways (ingenious ways) to distribute evenly and effectively. We've found new mixes and better ways of mixing. All of this we've done together.
Below, you see the key products that are working effectively today to improve soil health for farms just like yours.
Everything is naturally sourced. We've selected all of the soil amendment products so that they will optimize the biological activity of your soil while also minimizing soil degradation.