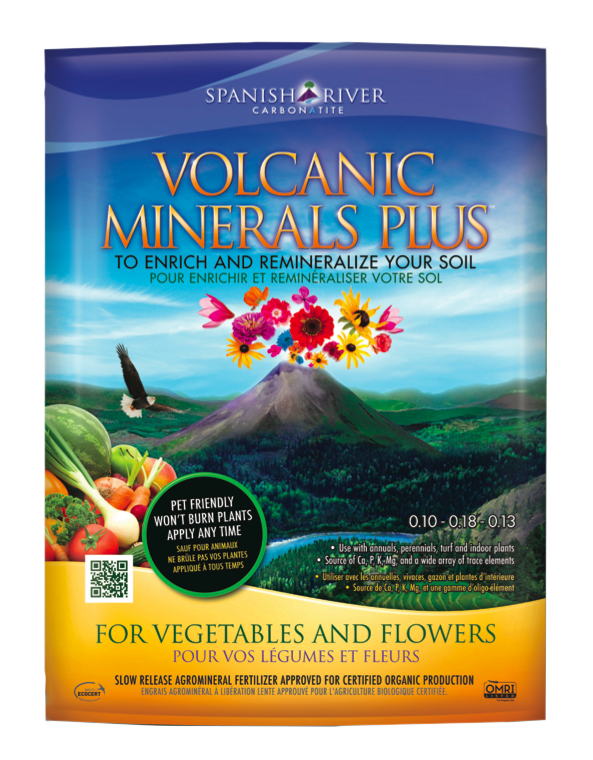 Spanish River Carbonitite Organic Fertilizer
We are Eastern Ontario's exclusive distributor of Spanish River Carbonitite (SRC), Canada's #1 certified organic approved agro mineral fertilizer.
Quarried from an ancient volcanic deposit in Northeastern Ontario, this natural agro mineral fertilizer and soil conditioner is a complex mixture of calcium, magnesium, phosphorous, potassium, trace elements and rare earths.
SRC is organically approved and recognized as a superior product for soil remediation and plant growth, used by both organic growers and conventional farmers.
SRC is extremely reactive. You'll see results from the first application and it weathers to sand in just 3 years. SRC also helps combat aluminum, acidification and other soil toxicities from chemical fertilizer use, while enhancing plant, microbial and mineralogical interactions for soil restoration.
Send us an email
"Like" Us