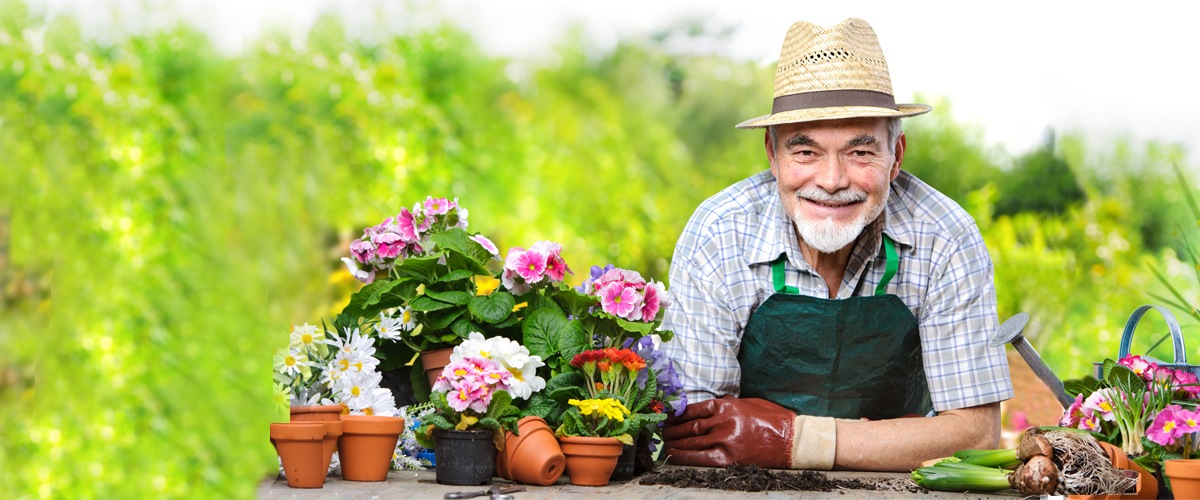 UPDATE April 2019
SPREAD-X landscaping depot is under new management. 
Please contact Savigne Equiment Services for pricing and delivery  613-724-0092
Depot will open

MAY 4TH, 2019
Landscapers
Finding high quality materials that are perfect for completing major landscaping projects is always a challenge. Whether it's properly screened top soil, properly mixed compost, soil amendments, mulch, or stone, you know that your clients are counting on you to make their projects stunning.
We have a wide range of bulk products available that are perfect for your projects. They're available to you and to the public at our quarry and include:
Soil (Planting, Top Soil, Top Dress)
Sand (Beach Sand, Compaction sand)
Compost (Certified Organic)
Soil amendment (Agro mineral — Spanish River Carbonatite, Soil Mineral Plus)
Mulch (Cedar: Black, Dark Natural, Red, Natural, Cherry Red)
Stone (River Wash Stone (Pea Stone ¼ to 5/8 – 5/8 – 1")
Crushed stone (stone dust, 0-5/8, Rip Rap, 0-4", 0-3/4", 0-3/4" net)
The Spread-X Quarry is located at: 5689 St. Catherine Street, St. Isidore, ON  K0C 2B0
Gardeners
We LOVE to garden. We're avid gardeners ourselves. You'll regularly find us and our kids in the vegetable garden or the flower garden. There are few things as rewarding as eating the food you've grown from seed.
Life begins the day you start a garden. ~Chinese Proverb
If you're like us, your garden is your passion. Getting your hands in the soil for the first time each spring is an awakening. It's a new season of potential, promise and possibilities.
We cultivate our gardens, but really, our gardens cultivate us. And no matter how much time and attention you give it, the biggest factor in your garden's health is the health of its soil.
The same naturally sourced products that we offer to organic and conventional farmers to renew and replenish their soil are also available to you, for your garden.
Send us an email
"Like" Us